Have you have a recent storm in your home or business in Mooresville? We can help with our tree storm damage cleanup services.
It can be frustrating to look out the windows of your home or business and see tree storm damage. Our tree storm damage cleanup crew can help you get things back to normal quickly without the hassle and stress of doing it yourself. Here at Top Notch Tree Service, we provide quality tree storm damage cleanup services to customers in and around Mooresville, North Carolina. We are licensed and fully insured and offer free estimates for our services. When we do your cleanup, our team will work effectively and efficiently to make your property beautiful again. It will be like the storm never happened.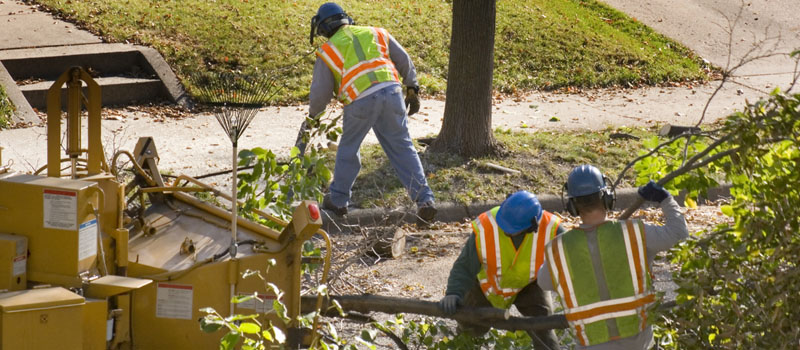 Tree storm damage cleanup can happen at any time of the year:
Spring: This season often brings gusty winds, sudden storms, and even tornadoes. All these conditions can cause tree storm damage.
Summer: Summer thunderstorms can bring hail, lightning strikes and more. Hurricanes and tropical storms also become a concern for your trees with high winds and heavy rains.
Fall: Leaves are coming down, and so are dead branches with the gusty winds of autumn.
Winter: Snow and ice cause the most winter damage.
If you want to avoid major tree storm damage cleanup problems, you can get your property inspected periodically and have identified dangers removed before they cause property damage. It is good to be aware that excessively wet or drought conditions can make tree failure more likely because of the stress this causes on trees. If you need tree storm damage cleanup, give us a call today.
---
At Top Notch Tree Service, we offer tree storm damage cleanup services for people in Mooresville, Denver, Cornelius, Troutman, Statesville, Huntersville, Davidson, Terrell, Sherrills Ford, Lake Catawba, and the Lake Norman area, North Carolina.