Get your trees in Lake Norman ready for winter with our fall tree care service.
When you think about fall tree care at your home or business in Lake Norman, North Carolina, you probably think about raking leaves. Fall is an important time in the cycle of a tree's life, and fall tree care will help your trees flourish throughout the year. Here at Top Notch Tree Services, we can help you with all your fall tree care needs.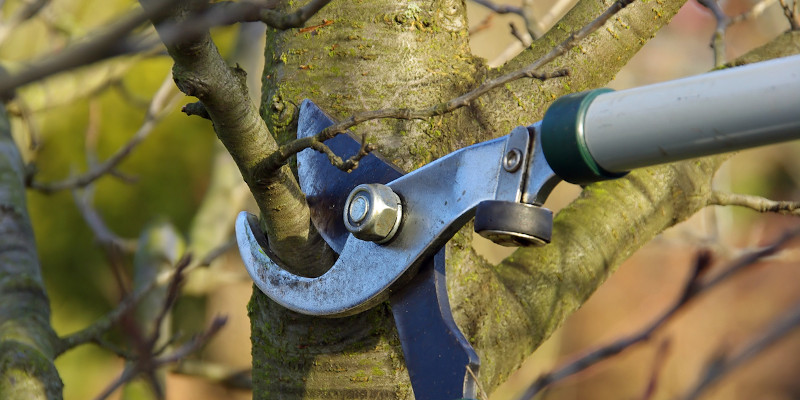 Here are some of the fall tree care services we recommend:
Fall is a great time to plant trees. The milder temperatures give young trees a chance to establish their root systems. It may be important to follow up with mulch or trunk wrapping before winter sets in to protect immature trees.
Many people don't realize that trees need water in the fall. The best time to water trees is after the leaves fall and before the ground freezes. This supplemental water helps the tree thrive during the winter when it is usually dryer.
We can come to your home or business and give you a free estimate for our fall tree care services or any other services you are interested in. When you call us at Top Notch Tree Services, you will know that we are fully insured and we take pride in the quality and efficiency of our work, as well as our meticulous cleanup. We can handle tree removal, tree trimming, lot clearing, and hands-free stump grinding and can even work with your insurance company when needed. If you need fall tree care in Lake Norman, call us today.
---
At Top Notch Tree Service, we offer fall tree care services for people in Mooresville, Denver, Cornelius, Troutman, Statesville, Huntersville, Davidson, Terrell, Sherrills Ford, Lake Catawba, and the Lake Norman area, North Carolina.