Don't let tree diseases take over your Lake Norman yard.
Unfortunately, there are a large variety of tree diseases that could be affecting the trees in your yard. You should have your yard inspected by a professional on a regular basis, so if a tree does become diseased, it can be removed or treated immediately before spreading the disease to other trees in your yard. It's better to have one removed early on than to find out that all of your trees need to be removed.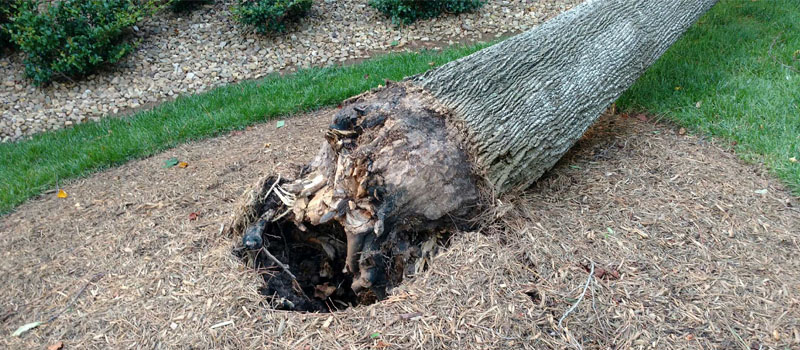 Tree diseases can cause trees to become hazardous. A tree that is not healthy can attract certain bugs. It can also become a fire hazard if it is not hydrated as well as it should be. Limbs or parts of the tree may be at risk for falling off, which can also cause issues to your home and yard.
Tree diseases may be hard to diagnose on your own, but if you give us a call at Top Notch Tree Service, we will come out right away to evaluate your trees. We are experts in our field and know how to identify anything that could become a problem for you.
Don't let tree diseases take over your Lake Norman, North Carolina yard. We are here to help you and will advise you on the best steps for eliminating any problems with your trees. It is best to take care of problems with your trees right away. If the diseases have time to spread, then it can become expensive and you could lose the remainder of your trees.
&bsp;
---
At Top Notch Tree Service, we treat tree diseases for people in Mooresville, Denver, Cornelius, Troutman, Statesville, Huntersville, Davidson, Terrell, Sherrills Ford, Lake Catawba, and the Lake Norman area, North Carolina.