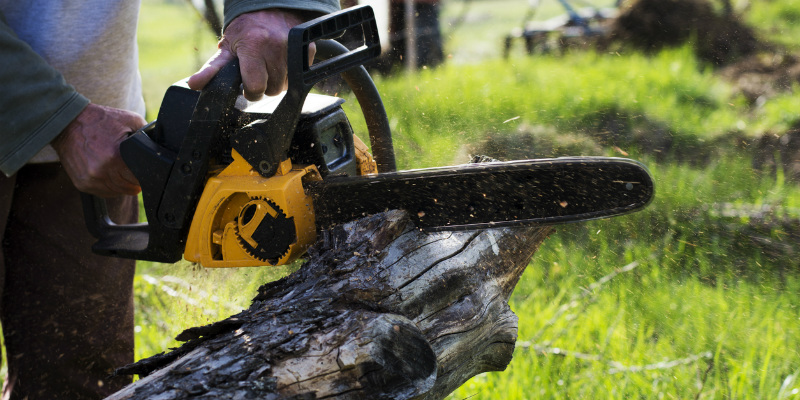 As you consider maintaining your home or business, it is easy to consider only the indoor areas where you live or work most of the day. However, it is essential to consider maintenance of outdoor areas as well. Trees and other plants need regular maintenance, just as much as the interiors of our homes and businesses need attention.
When it comes to yard maintenance, here are a few local tree services that you should consider using at your home or business:
Regular Pruning — Pruning maintains the overall safety and health of a tree. Arborists remove dead, or otherwise compromised, branches to ensure they do not damage other parts of the tree. This is also an important safety consideration: you want to ensure that dead branches do not fall and injure people or damage property.
Tree Trimming — Not to be confused with pruning, tree trimming focuses on managing overgrown branches. Tree trimming is primarily concerned with making sure trees are aesthetically pleasing.  This is one of the great local tree services to take advantage of to keep your home or business looking pristine.
Tree Removal — Finally, if you have a tree that is no longer healthy, or needs to be moved, local tree services can remove branches, stumps, or entire plants to make sure that a tree does not compromise the beauty or safety of residential or commercial space.
If you are interested in these local tree services, contact us. We are happy to provide a free estimate regarding your tree maintenance needs.