When your yard is covered in big, beautiful, healthy trees, you get to enjoy the benefits of plentiful shade, a beautiful view, and more. However, beautiful trees don't just magically take care of themselves. As with most things, maintenance is key, and local tree services are the best way to ensure your trees remain beautiful and healthy.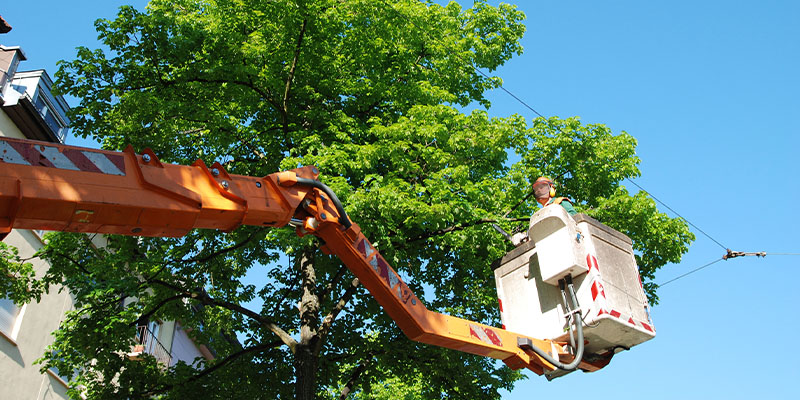 Here at Top Notch Tree Service, we understand the different variables that make for the most effective local tree services, and we want to outline some of the reasons why hiring a small company for tree maintenance is the way to go.
Local professionals know the area. This means they'll know how to care for the tree to optimize both its health and its appearance.
Greater attention to detail. As a local company providing tree services in the community we love, we pride ourselves on our skilled services, and we always clean up any branches or other debris, so you don't have to worry about a mess being left behind.
Local knowledge. When you hire a smaller company like ours for local tree services, you can count on us to be familiar with factors that affect trees in this area. We know the climate and the types of trees that thrive here, as well as how to best care for them to keep them in great condition for many years to come.
If you're ready to schedule local tree services, you should give us a call. It's our pleasure to help you keep your trees looking their best.