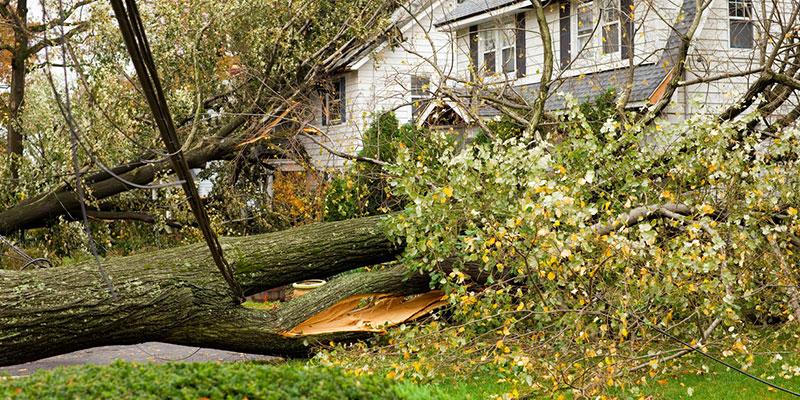 North Carolina is no stranger to storms. Strong winds and heavy rains come and often wreak havoc on your yard, damaging trees, blowing in debris, and leaving you with loads of work to do. At Top Notch Tree Service, we understand the stress that comes with situations like these, which is why we offer storm damage cleanup. Here are three ways we can help:
Strom Damaged Tree Removal – If your tree was blown over or damaged beyond repair, we can perform the removal safely and efficiently. We have the proper tools and man power necessary to make quick work of a job that could take you may hours that you simply don't have to spare. We also offer tree stump grinding so that your property is completely cleared from the remains of your fallen trees.
Tree inspections – We highly recommend having your trees inspected regularly to keep a full understanding of their condition. This can prevent problems from future storms. This is especially important for trees that are near your home or other structures that the trees could fall on.
Here at Top Notch Tree Service, we are proud to have a reputation for showing up on time, getting the job done quickly, and being professional and courteous. When you need storm damage cleanup, don't hesitate to call us!