Tree branch removal services in Lake Norman are best done by professionals, such as our team here at Top Notch Tree Service.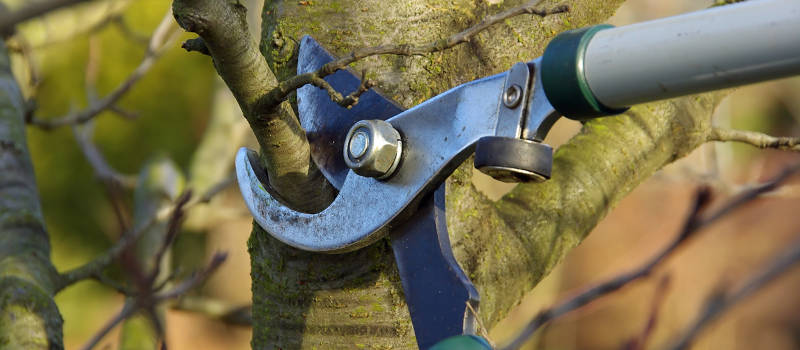 Big, gorgeous trees are one of the many reasons why so many of us enjoy living in Lake Norman, North Carolina. Relaxing under a large, shady tree during a hot summer day is one of life's best experiences! However, if your tree is showing signs of dead or decaying branches, or if the live ones are encroaching on your property, it might be time to consider tree branch removal services from us at Top Notch Tree Service.
Tree branch removal services are best done by professionals, such as our team here at Top Notch Tree Service. We have the experience and know-how to best complete the job while saving the tree, if possible, and ensuring that your property isn't damaged along the way. Furthermore, when you use our team for your tree branch removal services, not only will we take care of your trees, but we will also meticulously clean up the area afterwards, so you won't even know we were there!
The best time to complete a tree branch removal is yesterday, but the next best time is today! A dead or decaying branch can easily be torn free during a storm and cause property damage. Additionally, if you have limbs hanging over your house, fence, power lines, or vehicles, should a tree limb fall, you may be responsible for those repairs, as well. If you suspect that a limb is diseased rather than dead, our arborists can help determine the best tree branch removal process in order to save the rest of the tree.
If you have any questions about tree branch removal and how we can help you with your tree branch removal, don't hesitate to contact us today!

---