Our team offers prompt storm damage tree care services.
Dealing with the effects of a storm can feel scary and overwhelming, even if you live in the Statesville, North Carolina area, where heavy rainfall and high winds are fairly common. When a storm blows through and impacts the safety of you and your family, it's important to bring in an expert to assess the damage to your property. Trees can sometimes suffer extensively as a result of storm exposure, but our team at Top Notch Tree Service can perform storm damage tree care.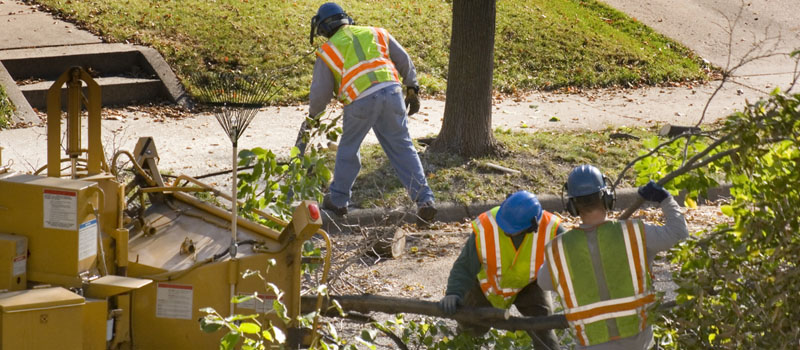 If you reach out to us for storm damage tree care service, we'll start by assessing the condition of each tree that was in the path of the storm. Our experienced tree technicians know what to look for when assessing trees for damage, as well as how to resolve any issues that may have occurred. A strong wind can cause branches to splinter or break completely, which can pose a safety hazard to the surrounding area. If a branch breaks off in the storm, we can take care of the cleanup process to restore your property to its previous condition. Our team can also take care of any trimming or pruning services needed to protect your trees from additional damage.
We take pride in delivering prompt and professional storm damage tree care services. You don't have to worry about the condition of your trees, even after a heavy storm, as we'll carefully look for any potential issues to ensure the overall health of your landscape. After strong weather conditions impact your property, we encourage you to trust us for expert tree care and cleanup services.
---
At Top Notch Tree Service, we offer storm damage tree care services for people in Mooresville, Denver, Cornelius, Troutman, Statesville, Huntersville, Davidson, Terrell, Sherrills Ford, Lake Catawba, and the Lake Norman area, North Carolina.