The benefits of year-round tree care for your Mooresville property cannot be understated.
You might wonder that since trees in a forest seem to grow just fine without professional tree care, why you would need this service at your Mooresville, North Carolina home. To counter this question, ask yourself another one – have you ever really looked at the trees in a forest? They grow every which way and often suffer premature death. Is that what you want when you put a sizable investment in trees for your landscaping? Probably not. That's why our professionals at Top Notch Tree Service are your best bet for tree care.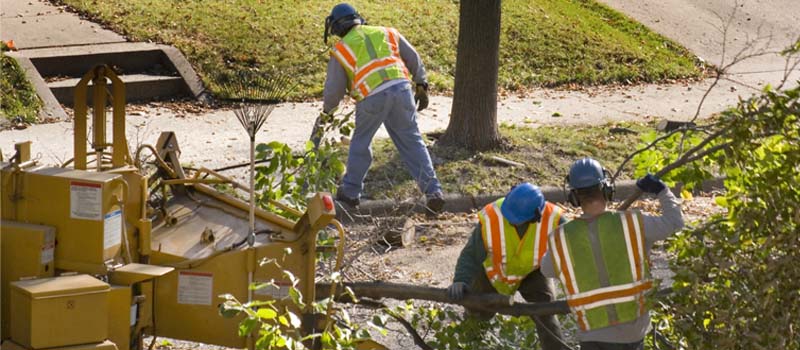 We provide the necessary tree care services based on the season of the year. You can arrange for spring, summer, fall, and winter tree care that gives your trees the best chance for a long and healthy life. We deal with tree diseases, storm damage, and other things that can shorten the life of your trees.
It is easy to get started with our tree care services. Just call us to schedule a free tree and property assessment. We'll inspect each of your trees and give you our professional advice about what they need to regain health and continue being healthy. We can also remove trees that cannot be saved to improve how your property looks and keep them from becoming a hazard. The benefits of year-round tree services cannot be understated. Contact us today to learn more and get answers to any questions you may have.
---
At Top Notch Tree Service, we offer tree care services for people in Mooresville, Denver, Cornelius, Troutman, Statesville, Huntersville, Davidson, Terrell, Sherrills Ford, Lake Catawba, and the Lake Norman area, North Carolina.