Our team can help your trees thrive with specialized tree care services.
Improving the appearance and health of your landscaping can sometimes feel daunting. Changing climate conditions and the unique needs of various types of plants can make it difficult to maintain a beautiful yard here in Huntersville, North Carolina. However, our team at Top Notch Tree Service is here to help! Our experienced team of tree experts can help you create an outdoor space you'll love with our wide range of services. One of our areas of expertise is tree care, which is necessary for maintaining the health of all types of trees.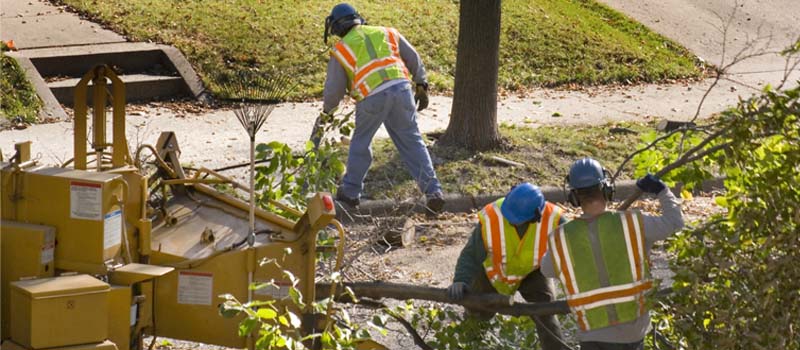 Some property owners believe that trees are self-sustaining, but the truth is that these living things need some ongoing care. Of course, they need regular watering and plenty of space, but beyond these essential needs, trees can benefit from additional care. Leaving them to grow and expand can lead to heavy branches that are prone to breakage and other risks. Regular pruning is one requirement, but that's not the only thing your trees need.
Our experienced tree technicians can assess the condition of each tree on your property and come up with a tree care plan. We'll talk to you about our findings and recommendations, as well as take care of the necessary tasks to give your trees what they need to thrive. Additionally, we will always provide tree care tips to property owners, helping them to better manage the needs of each tree. If you'd like to schedule a tree care consultation, give us a call to get started.
---
At Top Notch Tree Service, we offer tree care services for people in Mooresville, Denver, Cornelius, Troutman, Statesville, Huntersville, Davidson, Terrell, Sherrills Ford, Lake Catawba, and the Lake Norman area, North Carolina.