Whether you're looking to optimize your yard space, or you need a tree removed that's become ill, we can help. Here at Top Notch Tree Service, we understand the concerns you may have about tree removal. We know it can be a messy process, but our company is committed to providing smart and safe services you can trust. We can also be trusted to thoroughly clean up any debris after tree removal, so you won't be left with a mess on your hands.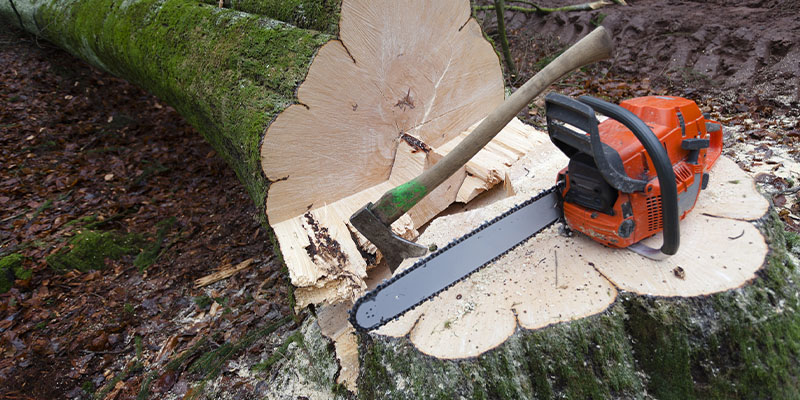 While there can be other reasons to schedule tree removal, the signs below are indications you should seriously consider tree removal.
Structural Concerns — If the tree in question is growing too close to a building or powerlines and trimming wouldn't fix the issue, it may be time to schedule tree removal.
Illness — Visible signs of disease like stripped off bark, fungus-covered roots, or other signs the tree is unhealthy warrant an evaluation as to whether tree removal is the best course of action. If one tree on your property is diseased, the disease could easily spread to other trees if it's not taken care of promptly.
Crowding — If you have too many trees grouped together, it is difficult for them all to thrive because they have to compete for water and nutrients. We can help you thin out some of the trees, so the ones you have left can prosper.
When you're ready to schedule a tree removal appointment, we would be happy to help. Give us a call anytime to learn more about your options for tree removal and let us know if you have any questions.