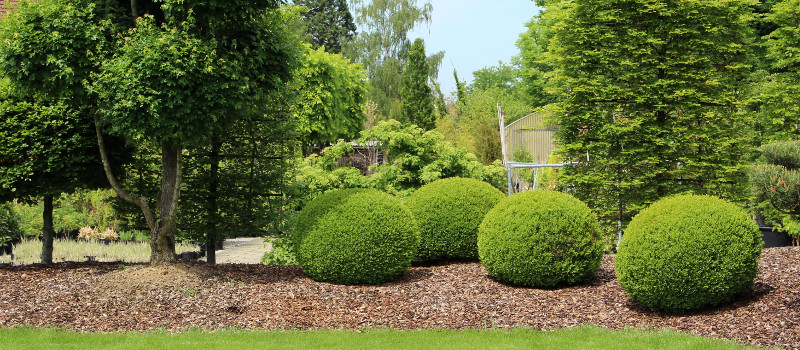 Each plant in your yard has unique needs. As a homeowner, it's important for you to understand what you need to be doing to properly care for each plant. Taking the time to learn some basic tree care tips will allow you to have a healthy and beautiful yard.
Here are five tree care tips for healthy and beautiful trees:
Water trees as you find it necessary. If it has not rained for a week or more, your trees should be watered.
Add nutrients to the soil around your trees, so they can thrive in their environment. Consult a professional to determine what fertilizers are best.
Mulch around the base of your trees. This can benefit the health of your trees in many ways. It can provide additional nutrients to the tree, it can prevent some insect issues, and it slows the evaporation process and provides the roots with more moisture.
Have your trees trimmed during the correct season.
Carefully observe your trees to see if there are sudden changes in growth. The sooner an issue is identified, the better chance you have of saving that tree and possibly others in your yard, as well.
These are simple tips, and most of them are intuitive; however, it is always nice to have a reminder of how to care for your trees. As professionals, we have years of experience, and we know that these tree care tips will help you have a great landscape. Learn more about how to properly care for trees, so you can identify issues right away.